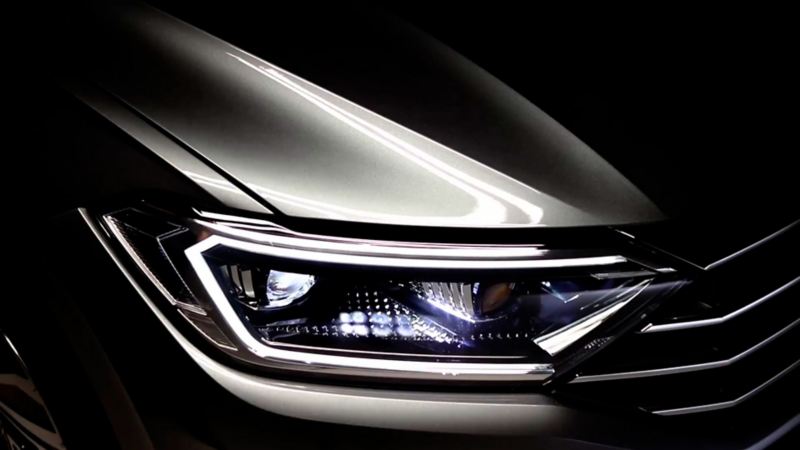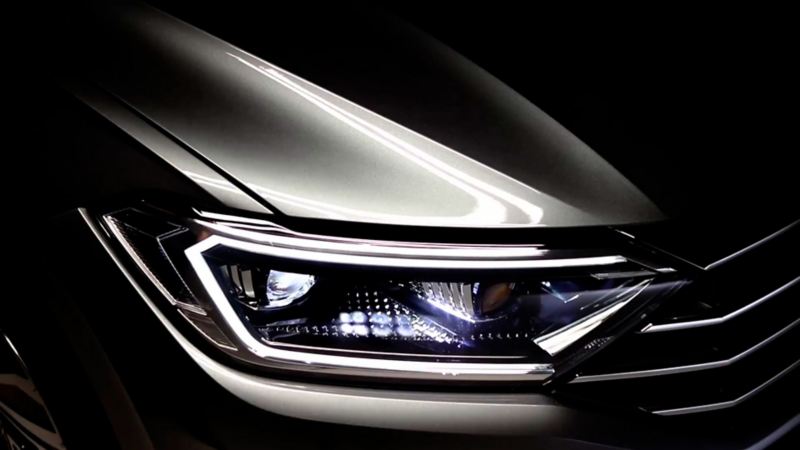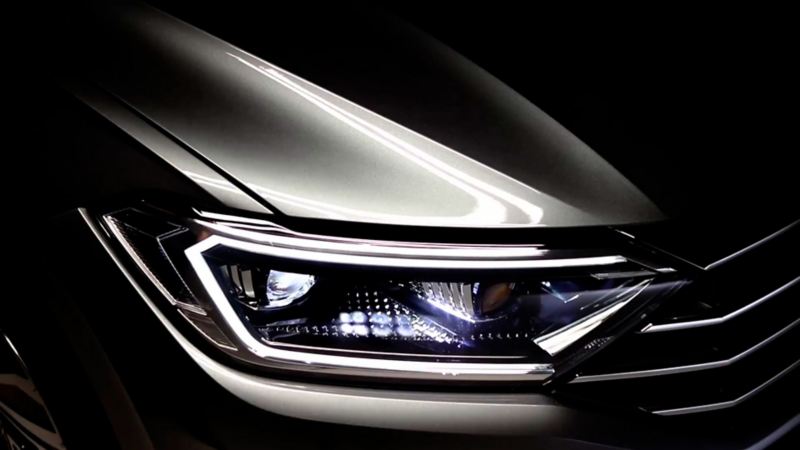 Fully loaded. Fully awesome.
Fully loaded. Fully awesome.
Comfortline, R-Line, Highline
Redesigned. Not overdesigned.
A car that is both modern and classic and doesn't need to follow trends. The car for everyone ready for just that: the Jetta.
Every Volkswagen is characterised by high-quality equipment and clear design vocabulary. Numerous individualisation options also allow you to create your very own personal Jetta.
You will be amazed how much choice you have.
A classic. Re-interpreted for you.
Elegant and renovated design. The New Jetta has headlights and rear lights in LED technology; panoramic sunroof with height adjustment and 17" alloy rings.
Make yourself comfortable in your Jetta. Its extensive basic equipment, the uncomplicated handling and many convenient extras ensure that you can enjoy every day with it in a very relaxed way.
Available Digital Cockpit.
The Volkswagen Digital Cockpit is an intuitive, customizable 12.3" digital display that lets you tailor your display to your distinct driving needs. If it sounds pretty cool, that's because it is!