Starting from:

NAf. 117,995.00

Incl. OB
Motor:

3.6 FSI

Transmission:

Tiptronic 8

Power:

280 Hp

Torque:

361 Nm

Safety

5 stars in Latin Ncap
Functional and safe at the same time, a perfect example of how a simple car can stand out.
What would you like to do?
Choose from the following next steps or continue scrolling to explore the Teramont.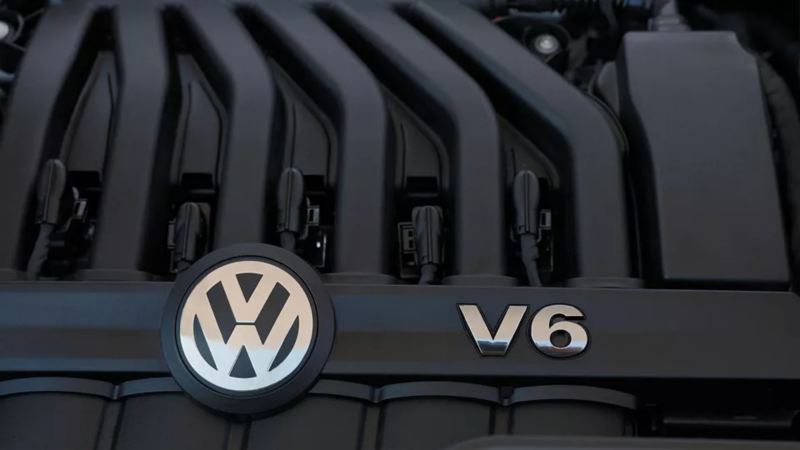 Moments that are your motor

We know your family is your motor and that's why you need the power and the power of the New Teramont that will take you to any destination in any type of ground. Its V6 FSI 280 HP motor with 4MOTION all-wheel drive will give you the safety and speed you need to create more memories together.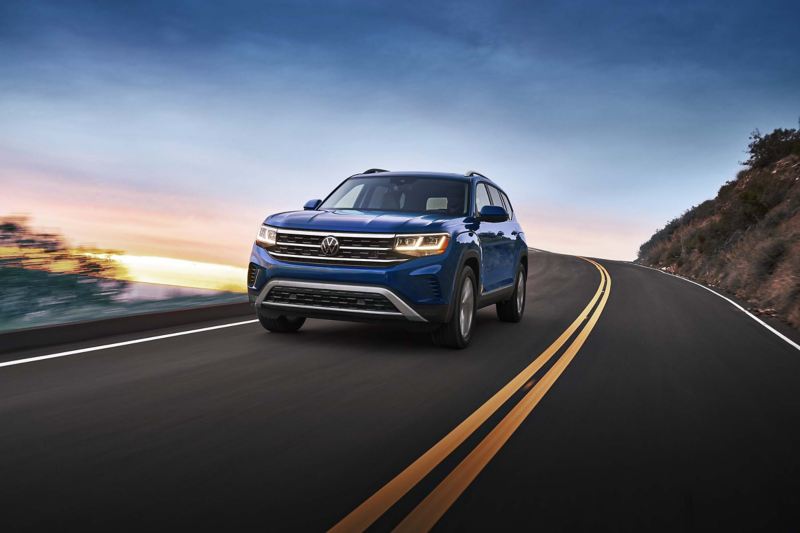 Constant Evolution
One aspect that stands out on the new Teramont is the new Volkswagen logo on its front grille and trunk, which looks elegant and commanding wherever you go.
The light that guides you

Just as you guide your family, the New Teramont guides your way, with high technology in its main headlights, including daylight and headlamps with LED technology, bad weather light with static curve function (integrated in main headlights). 
In addition, it has dynamic headlight adjustment (AFS) so that nothing obstructs your vision.
You decide the driving mode

We know that for you and your family the most important thing is stability and security. The 4MOTION system with "Driving Profile" mode selector allows the driver to apply four-wheel drive under several conditions, thereby distributing the load variably, before losing traction. Simplifying, the driver profile selection offers the driver different driving modes that changes the performance of their vehicle and their own driving experience.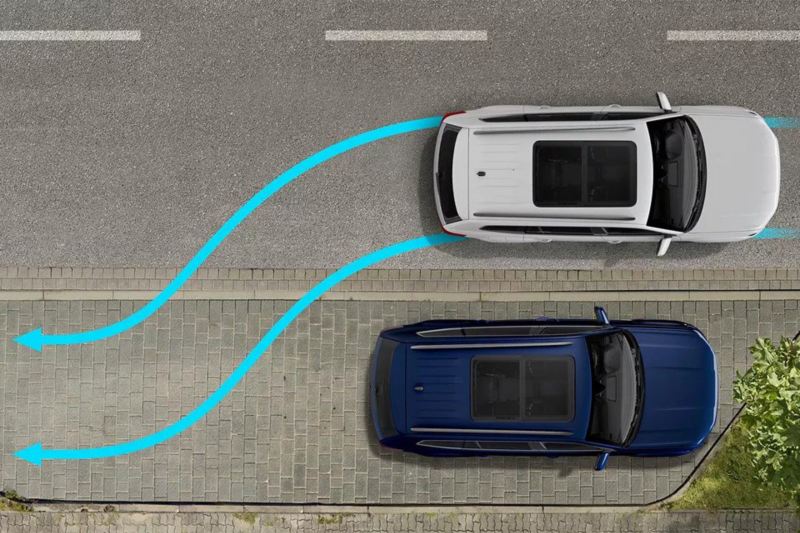 Attending every moment
The New Teramont gives you the option of using the Volkswagen parking assistant, with which your new SUV maneuvers by Itself and you only have to control the accelerator and brake, facilitating the entire process.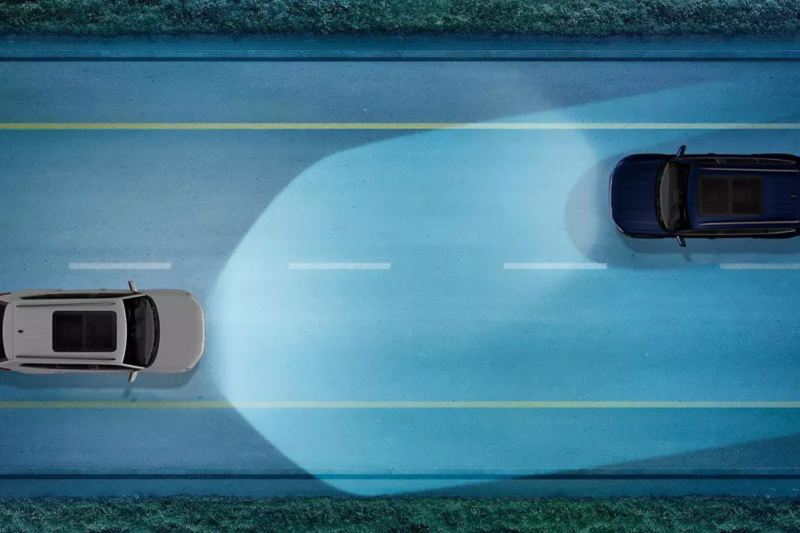 The light that does not dazzle
Driving at night is always risk, but thanks to the Light Assist System the road will always be illuminated, since it detects the cars in front and adjusts the lights from high to low, so that you do not dazzle another driver and have greater safety.
The speed of the moment

The New Teramont helps you maintain the speed that you decide with the Adaptive Cruise Control (ACC), at the same time that the radar measures the distance of the car in front, adapting to a safe speed to avoid causing collisions.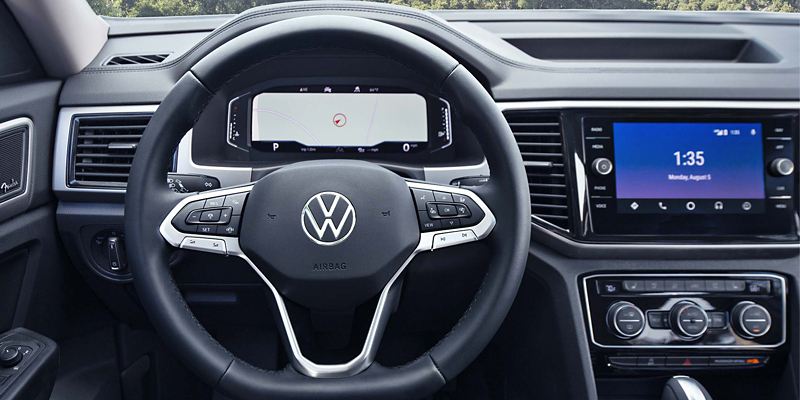 Information at your fingertips
Information is important, that's why we integrate everything you need while driving with Volkswagen Digital Cockpit, with Navigation System, so you can configure the information you want to see and never get lost. 
Enjoy touch connectivity

With the 8 "color touch screen radio, you can control everything you want to listen to, and put your favorite radio shows easily and conveniently.